FREE WEBINAR
Great savings. Little effort.
How to optimise building performance with the right data
In this webinar, you will learn how you can level up your work and improve your building operations by leveraging artificial intelligence and machine learning algorithms.‍
➡️ You will hear about cases and how our customers successfully reduced their energy consumption and CO2 emissions.‍
➡️ Learn how to be more efficient and save time, money, and resources by leveraging the power of AI.‍
➡️ You will have the chance to ask questions.
Sign up by entering your e-mail address
Meet the experts
The webinar will be hosted by Ento's UK Account Excecutives Bob Kwaku and George Heard.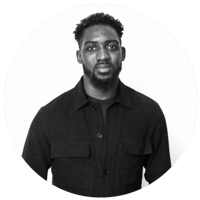 Bob Kwaku
Our UK-based Account Executive Bob has a background across local and central government, now supporting the journey to Net Zero and Public Sector decarbonisation of large asset portfolios.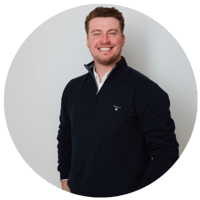 George Heard
George, one of our UK-based Account Executives, utilises his background in facilities management to assist commercial property owners in reducing their energy and CO2 consumption.
Date and time
Tuesday, 27 June 2023; 2:30 BST / 3:30 CEST
Duration
60 minutes, including questions from the participants
Platform
We are using Google Meet so you can participate directly in your browser
After signing up for the webinar via the form above, you will receive a link to the webinar.
How can Ento help me reduce my buildings' emissions?
By combining millions of data points and the power of artificial intelligence, our system is capable of gaining deep insights on your buildings' energy performance.
In-depth overview of your buildings' energy consumption

See potentials for savings in a prioritised list

Document and verify your energy savings

Save time – we will alert you if an issue arises

Reduce costs and CO2 emissions
Best of all – you don't need to invest in additional hardware!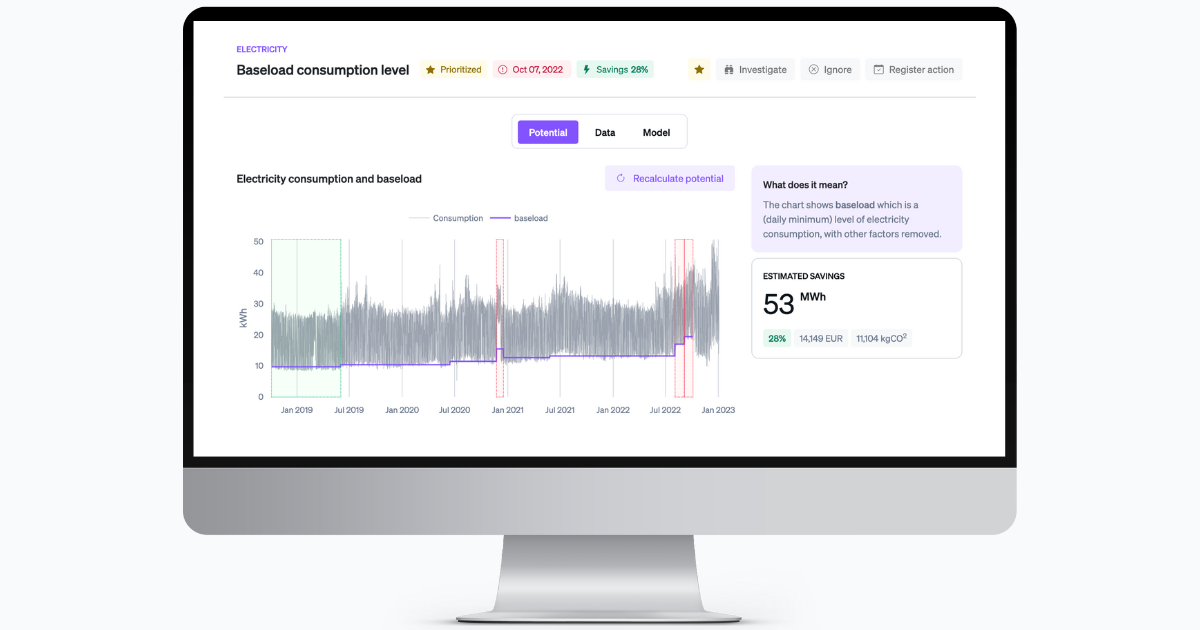 We are working on all fronts to lower our energy consumption, but combating energy waste through Ento's solution is an easy way to achieve energy savings immediately – and the results speak for themselves!
Martin Kortegaard Energy Manager, Salling Group